ASEAN Business Awards 2021
The ASEAN Business Advisory Council ("ASEAN BAC") was formed following the decision of the ASEAN Leaders at the 7th ASEAN Summit and launched in April 2003, with the mandate to provide private sector feedback and guidance to boost ASEAN's efforts towards economic integration and to identify priority areas for consideration by the ASEAN Leaders.
The ASEAN Business Advisory Council organises the annual ASEAN Business Awards (ABA) to recognise such outstanding and successful ASEAN companies contributing to ASEAN's economic growth and prosperity.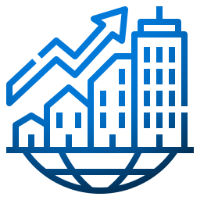 Showcase home-grown ASEAN globally competitive companies
that will become role models for aspiring ASEAN companies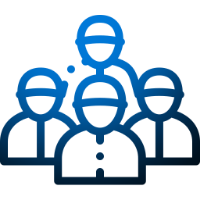 Give spotlight to promising SMEs
which have the potential of becoming global players.
"Brunei Darussalam's ASEAN Chairmanship year acknowledges the struggles of businesses amidst COVID-19 and translated this into the ASEAN Business Awards 2021 theme; "Recover, Stronger, Together, Sama-Sama". These awards provide a strategic approach for businesses to survive during a pandemic as it elevates their presence and provides increased credibility and respect within the regional and global business communities."
Reasons to join the
ASEAN Business Awards 2021
Reasons to join the
ASEAN Business Awards 2021
Potential strategic alliances
Business Agility, motivation and innovation
Benchmark against the competition
Prestige, Recognition and Respect
Credibility and tangible proof
Recruitment and Retention
Reasons to join the
ASEAN Business Awards 2021
Reasons to join the
ASEAN Business Awards 2021
Potential strategic alliances
Business Agility, motivation and innovation
Benchmark against the competition